---
In our featured game Miroshnichenko gets into trouble as Black against L'Ami. Indeed looking through a number of examples (see the notes) I get the impression that Black has difficulty in equalizing against White's quick development, that is with normal play. The fact that the white c-pawn isn't contributing to the cause was quickly rectified in this game by Nc3-a4 and c2-c4, creating central tension which Black found hard to cope with: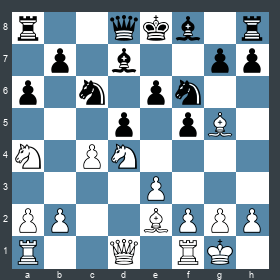 See the notes for a recent game involving a radical approach 6...c4!? in which Black came out on top in L'Ami-Pruijssers: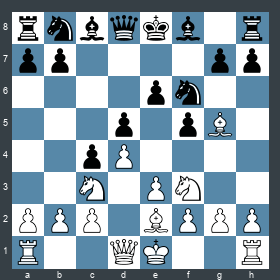 This could be the solution to Black's problems which seem to occur after 'routine development'.
Go to ChessPublishing to see more of the very latest Dutch Defence theory!