---
In the game Laznicka-Kulaots, Gibraltar 2012, Viktor Laznicka is successful again with the quick 9.Nd2 line that has suddenly become the flavour of the year: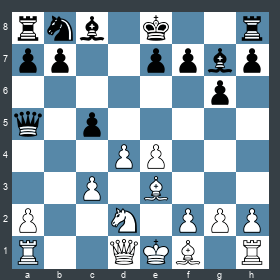 However, his victory was mainly the result of a surprising combination in the middlegame, that Kulaots clearly didn't see coming.
The opening phase led to some sharp play, which seems to equalize, so after 9...Nd7 here, I can conclude that 10.Qc2 (Laznicka's novelty) doesn't yield any advantage.
As for alternatives, Black hasn't had an easy time after 9...0-0, but, on the other hand, 9...cxd4 seems satisfactory to me.
Go to ChessPublishing to see more of the very latest Grünfeld Defence theory!